Ozobot Bit Teaches Coding (And is really fun to play with)
This is one of the coolest toys out there, and I firmly believe this 100%. What if I told you that you could play and learn coding at the same time?
Meet Ozobot Bit, the robot that teaches computer coding and programming to adults and children alike.
Ozobot Bit is an award winning toy robot including 2015 Kapi's Best Robot toy, 2015 Toy of the Year (TOTY) finalist and CES 2015 Editor's Choice award winner.
Coding can be incredibly difficult to learn on your own.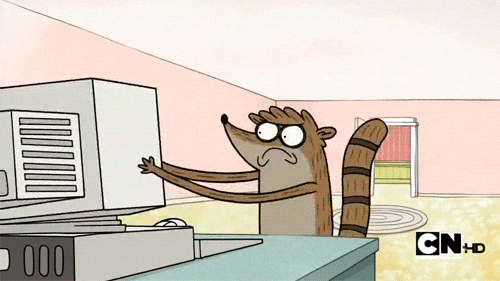 There are books, of course, as well as online courses and classrooms. What if your child had a toy that allows them to learn coding and programming in a simplified format? Look no further.
Ozobot can allow you to gain a fundamental understanding of how coding works. Some of the best and highest paying jobs today are, in fact, technology related. Don't you want to make good money and buy ridiculously expensive
luxury items
?
How does Ozobot Bit work?
Ozobot is a robot on wheels that has a sensor on the bottom of it. This sensor reads color, and ozobot moves according to the color "coding".  This enables you to draw a path on a piece of paper, and ozobot will follow that path!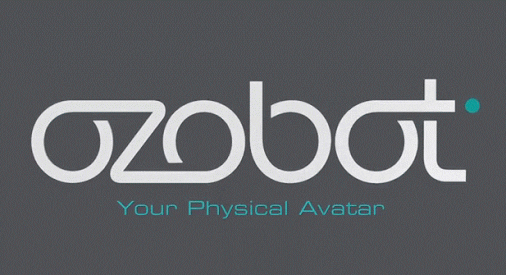 Not only are these robots
super fun to play with
, they have different skins available like the ones shown below. That rabbit is pretty awesome looking. There are even awesome ozobot accessories that you can customize your ozobot with.
Captain America
and
Iron Man
are both options for your ozobot. (Iron Man and Captain America are
coffee mugs
too!)
As far as affordability, this robot is priceless compared to the experience, and fundamental understanding Ozobot can provide about coding. To play and learn coding at the same time, this is a steal. $50 today could mean a career for your child in the future. Check it out below on Amazon.
Ozobot Bit Starter Pack will set you up with everything you need to start learning how coding works. There are also Ozobot accessories and Ozobot skins to make your robot one of a kind.
Looking for other cool toys? Check out our article on Ripstik.
Looking to save that money? We have a Cool Things Under $20 category!